Welcome to Sprick.Net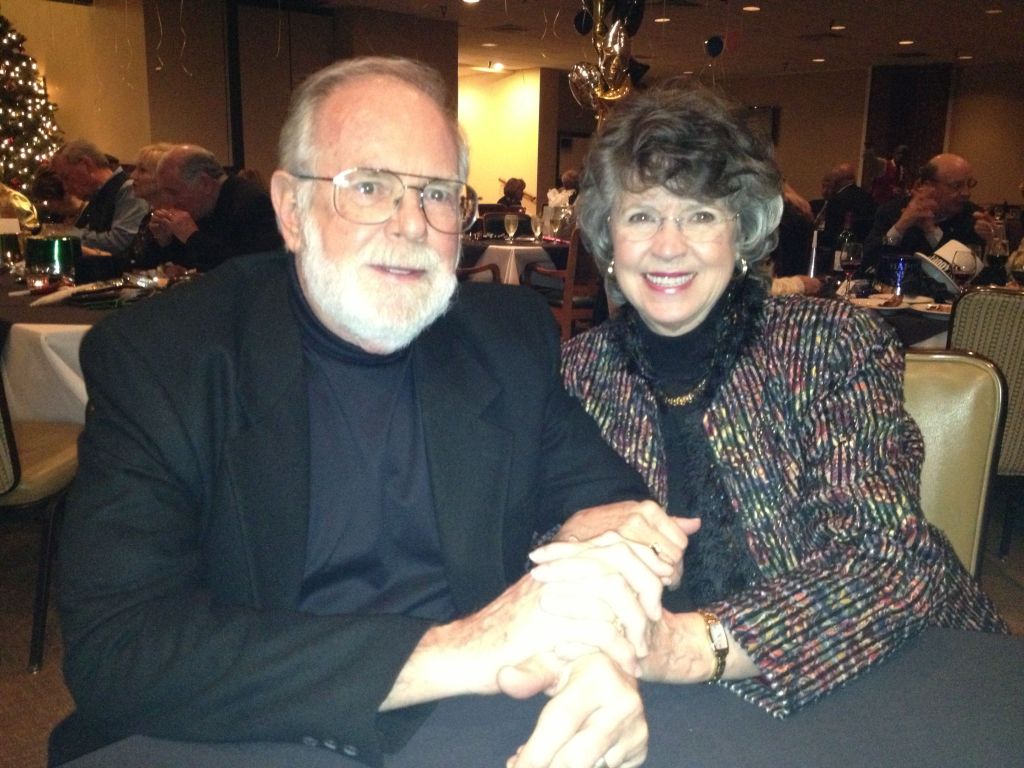 Thanks for visiting our website.
Click on a link to the left to browse the rest of our web pages.
All Sprick.Net Webpages, Files and Photos
Copyright © 2000-2021
Charles D. Sprick.
All Rights Reserved For All Photos and Pages On This Website.
Photos and copyrighted information on www.sprick.net may be used only with express permission of the Webmaster.